Deprecated
: preg_replace(): The /e modifier is deprecated, use preg_replace_callback instead in
/home/rawson/public_html/blog/wp-includes/formatting.php
on line
82
One year on, and it's time for VW Players 2009 again! Held at North Weald Airfield in Essex, Players marks the end of the season for VW Shows.Although we were thin on the ground in attendance, we were there to award the 'Paul Webster Memorial Trophy' which was won by Steve Denton last year.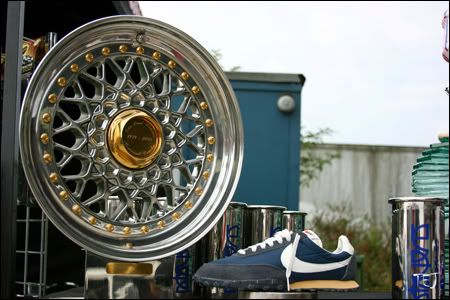 This year, there was only one winner, which in no doubt would have been Pauls car of the show, and that was the Type 2 (or 3 sometimes) detectives VW Brazilia or 'KRB SNKE' (Kurb Snake)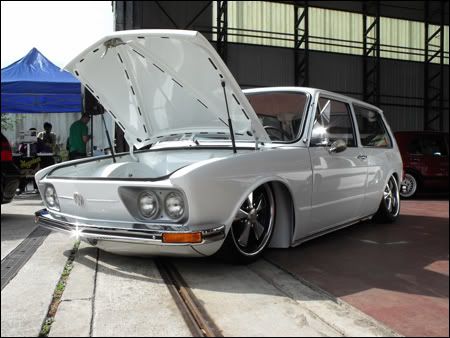 Once again, thanks to Jay and Carl for organising the trophy and for Steve Denton bringing the trophy back so it could be awarded again!With dub-life being a bit quiet in 2009 with projects taking place left right and center, we hope to be making more appearences throughout the 2010 show season - Watch out!